98% brand availability

Full UK coverage

90min turnaround time

24/7 support
98% brand availability

Full UK coverage

90min turnaround time

24/7 support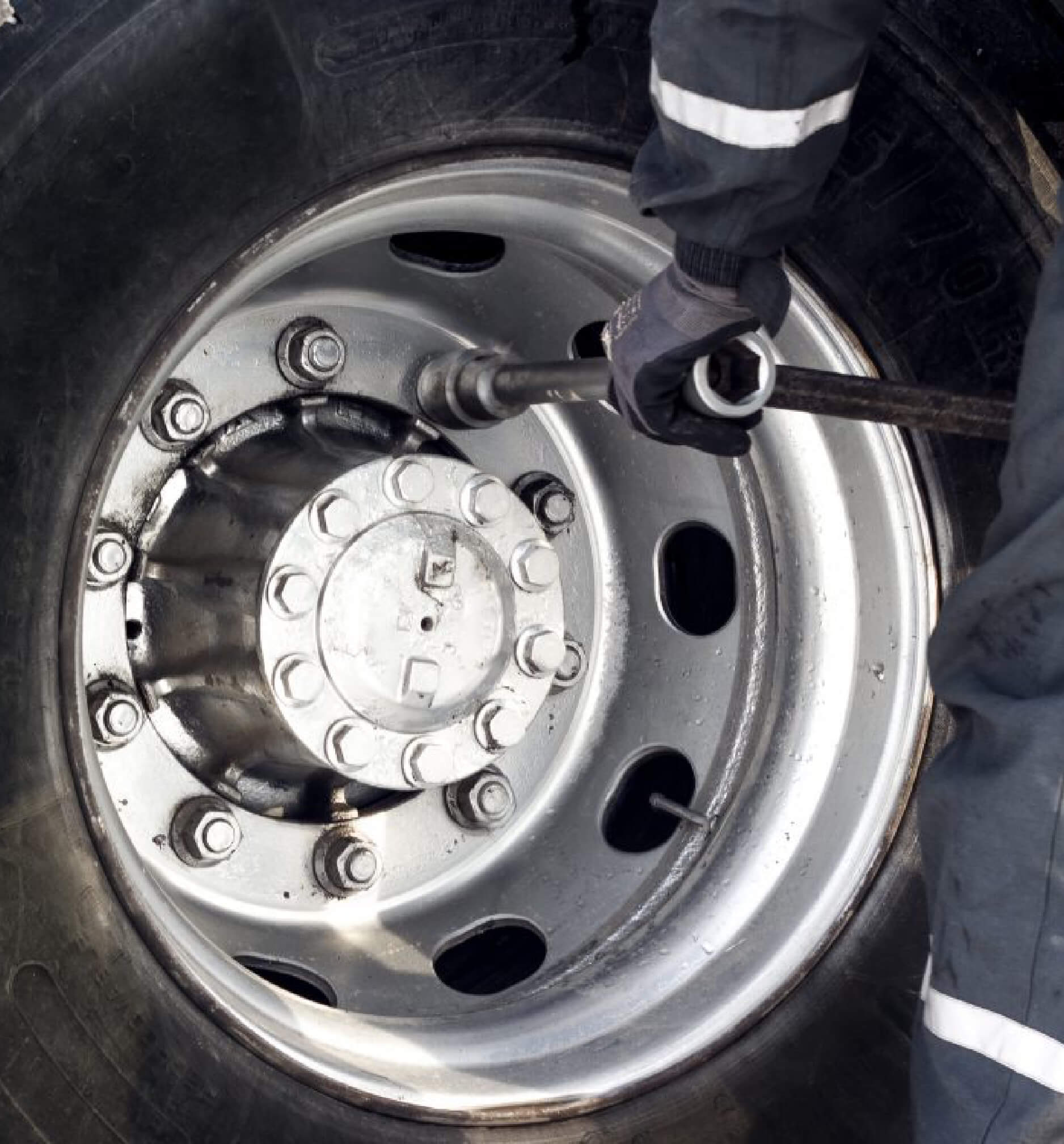 As our client base grows each year, so does our need for highly motivated professional tyre dealers to meet their needs, and the requirements of our expanding business.

Quality is paramount for us and our customers, so all tyre dealers must pass a strict criteria in order to become a partner. This underpins the professional delivery and excellent service provided to our fleet customers 24/7.

Join the fastest growing network of independent tyre dealers in the UK now.
Join now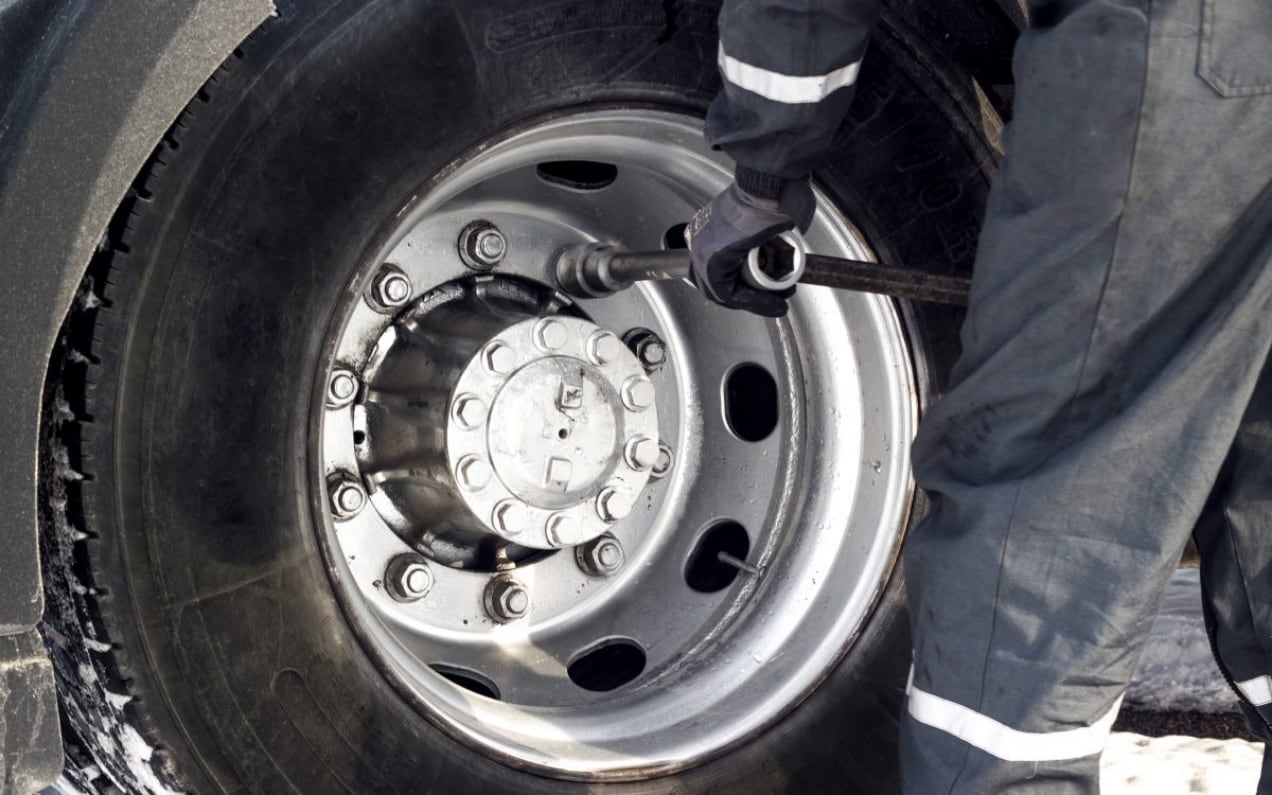 Become a tyre dealer partner
If you are interested in becoming a Tyrenet service partner, as a tyre dealer you will gain the following benefits:
Profitable and secured business

On-site and local service work

Contract support and advice
The key to our success - reciprocal relationships
Build, retain and share
Our aim has always been to build, retain and share the business that we win with our independent tyre dealer partners, and vice versa. We strongly believe in the simple principle that if a dealer gains benefit from another dealer's business, then the dealer receiving the benefit should share its work with other dealer partners within the network.
Join now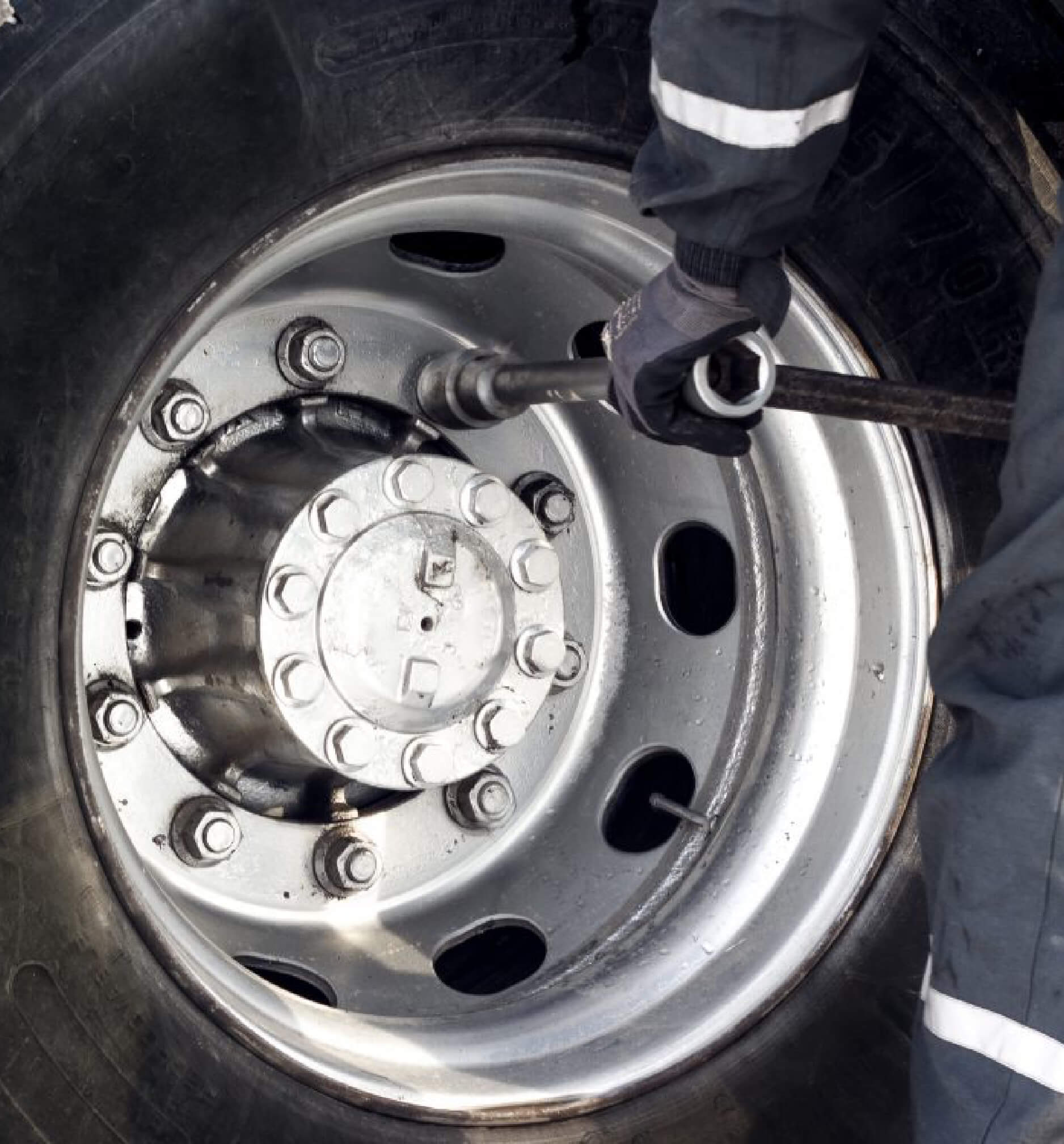 Dedicated dealer programme
Gain major regular fleet maintenance contracts with blue-chip clients
As our partnerships with tyre dealers evolve, with trust and reliability, our ability to offer tyre dealers dedicated contracts increases, meaning:
More security for your business

More revenue generation

More opportunity to grow with us
Get me moving again